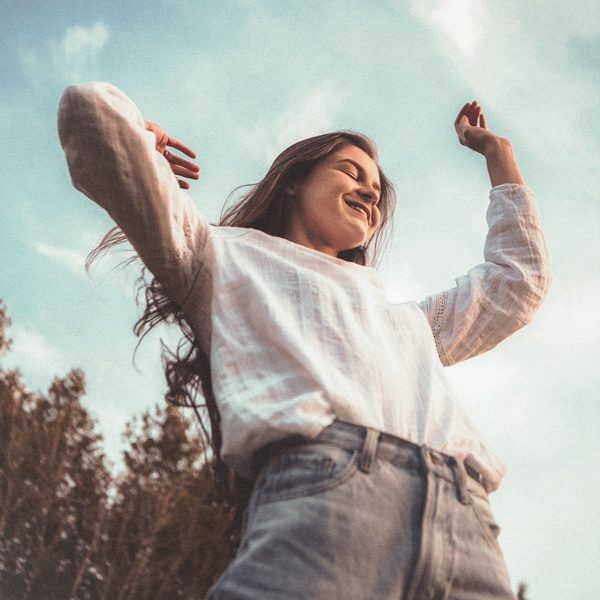 LISTEN ON APPLE PODCASTS LISTEN ON SPOTIFY LISTEN ON GOOGLE PODCASTS Is your everyday to-do list giving you no time for yourself? Join me for ...
Soak in memories during mealtime
Snag My Meal Planner Sanity Saver
Expand your time & your sanity with your family using a simple guide to plan out your meals. Using my foolproof steps to guide you through writing out a weekly menu building in meals that fuels you and your family, reduce your weeknight stress, and build a grocery list within minutes. Check, check!