My Awakening Journey could be an Inspiration for You!!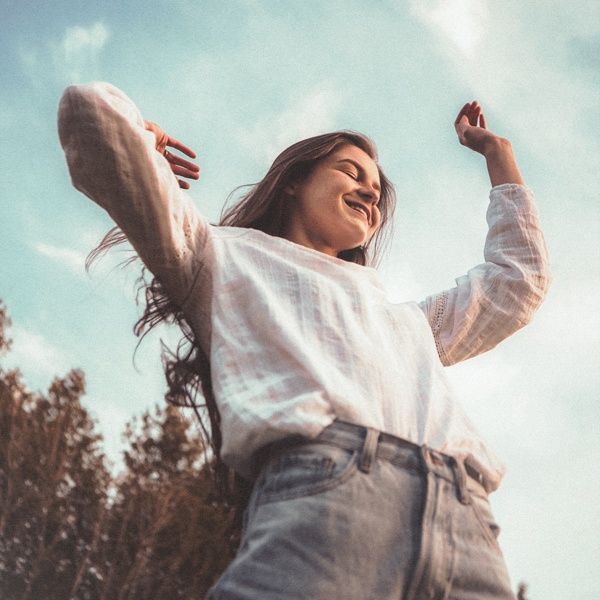 Is your everyday to-do list giving you no time for yourself? Join me for a Ripple Effect Session that will help to create space for a massive expansion. 
You must be wondering how my awakening journey could inspire you. 
It can! Because I can relate to your daily struggles as I was at the same place you are right now. Before this, I was also stuck in a deep dark hole.
It took me going through a cancer scare to wake me up and realize my true potential. What are you waiting for?
The experience of awakening is nonetheless more than waking up from a dream- a never-ending dream which ends when someone jolted you out of it.
My awakening journey has transformed my entire thinking process. It helped me self cleanse my old ways of thinking, much like taking a bath to wash off the dirt after a long gardening day. My new perspective on life shifted my focus to thinking about what is for us in our future and our highest, best selves.
You don't have to wait for an upsetting life scare to start your self-discovery journey. Remind yourself of your true value now.
You are Special!
You deserve joy, happiness, and excitement in life.
You are more than someone in another person's life. Let that drive you… let it motivate you.
Join me for a RIPPLE EFFECT call.
It's time to jolt you out of this bizarre dream where responsibilities are never-ending. The To-do list keeps on expanding. I will help you remember who you are and clear away the things that made you forget and create a spaciousness that allows you to truly exhale.
This is for every woman who wishes for life fulfillment. You will be challenged and empowered.
So, I invite you to book a call for massive transformation. I will work alongside you to uncover your true existence- your true potential that will help to create a space for a massive expansion.
Want to hear more of my journey awakening? Listen to the episode below!

Sign up to get Mental Edits delivered to your inbox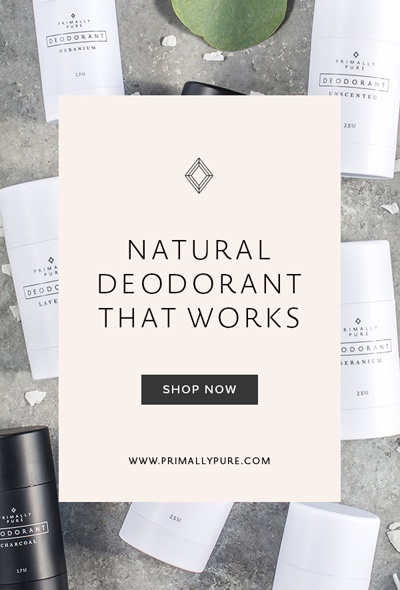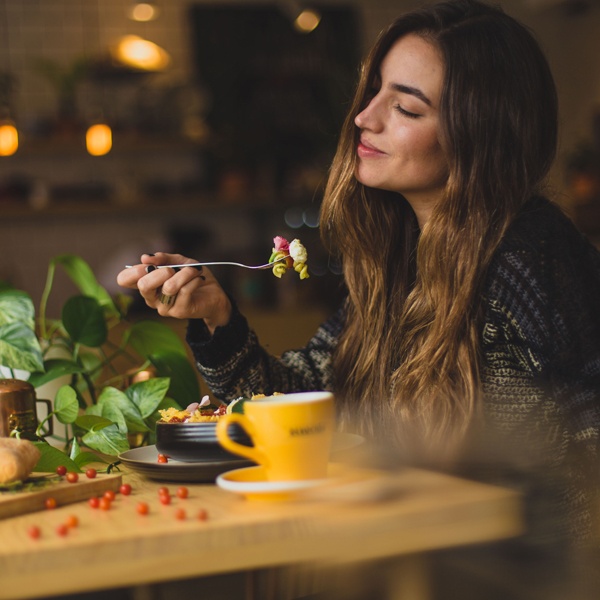 LISTEN ON APPLE PODCASTS LISTEN ON SPOTIFY LISTEN ON GOOGLE PODCASTS When was the last time you flipped the product to read the ingredients while …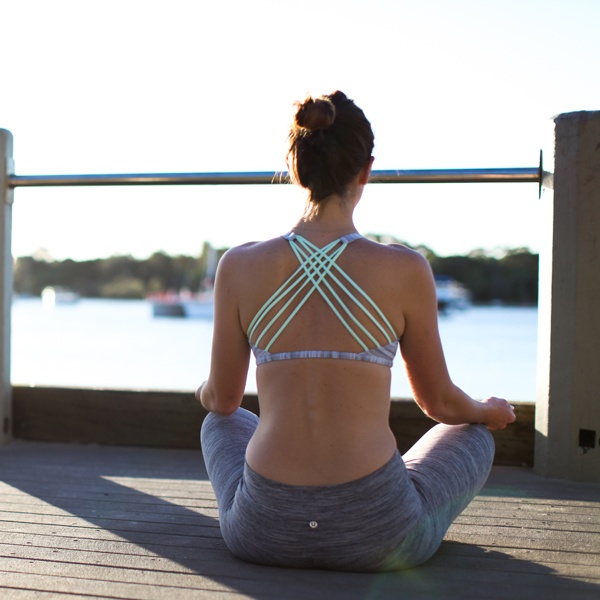 LISTEN ON APPLE PODCASTS LISTEN ON SPOTIFY LISTEN ON GOOGLE PODCASTS Did you know that your gut health is directly connected to your immune system? …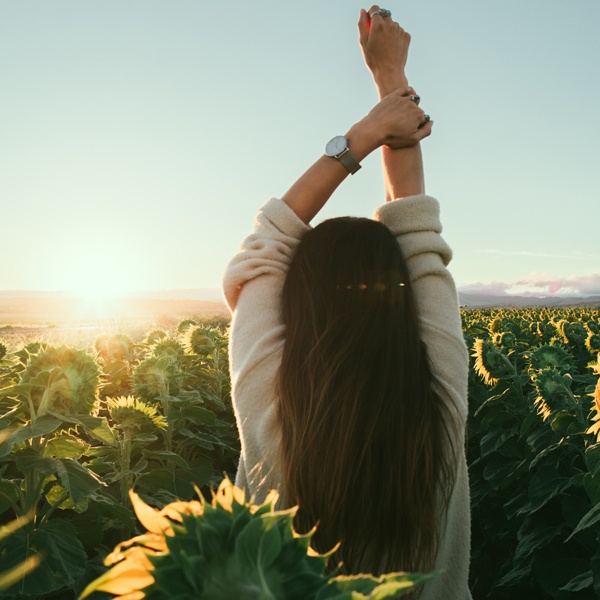 LISTEN ON APPLE PODCASTS LISTEN ON SPOTIFY LISTEN ON GOOGLE PODCASTS We are constantly barraged with messages from all sides about what we should do …
Soak in more memories during mealtime
Snag My Meal Planner Sanity Saver
Expand your time & your sanity with your family using a simple guide to plan out your meals. Using my foolproof steps to guide you through writing out a weekly menu building in meals that fuels you and your family, reduce your weeknight stress, and build a grocery list within minutes. Check, check!