Well busy mama, you are in the right place! Grab some of my best habits made for you into free resources that will help you feel like the hero of the house that you are. These habits are broken down in a super simple way to save you time and energy. Woot! Woot!
Click what suits your fancy, sign up, and just like that – it will be patiently awaiting you in your inbox!
Sanity Saver Meal Planning Guide
Simple 5 Day Declutter Challenge Checklist
3 Conquering Laundry Hacks
We are all busy humans who don't always eat the way we should, supplements help fill a nutrient void. Knowing what is "in" your supplements is critical as you don't want to do more harm when your intention is good.
As important as it is to know what we consume, knowing what's in the products we put on our bodies is just as essential to feeling our best. As much as we can, it is best to use little to no toxic chemicals wherever possible. What goes onto our skin ultimately ends up in our bodies.
When cleaning, we can easily reduce the amount of toxic chemicals we are exposed to, and harmful residue to our children and indoor pets. Bonus, using less chemicals leads to using less products, taking less time and costing you less! There's a whole lotta wins there!
eCookbook - Weeknight Meals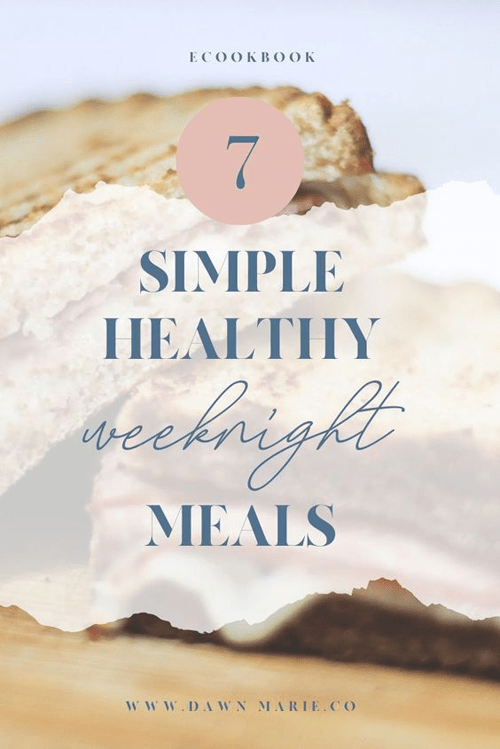 Here's a quick way to incorporate simple healthy recipes into weeknight meals AND have enough for leftovers. Eating healthy doesn't have to be complicated. I've learned that the hard way, and created this cookbook to share that it is manageable to get full from healthy options that your kids will even love, without spending all weekend prepping.
What is simply healthy eating worth to you and your family's well-being?
You can't even get through a drive-thru for under $10 – this eCookbook will provide you with 2 weeks worth of meals!
In this eCookbook you will get:
7 simple healthy swaps recipes
Keto-friendly options
Kid-approved meals
Family-sized dishes
Built-in links to ingredients
Simple healthy swap tips
Bonus: healthy snack and cookie recipes
*After your purchase is complete within PayPal a new window will open to add your name and email into, then the 'Click to Open eCookbook' button will load the PDF.*
You can save the PDF eCookbook to your Google files, phone, where ever you wish! Any issues, please please, email me at [email protected]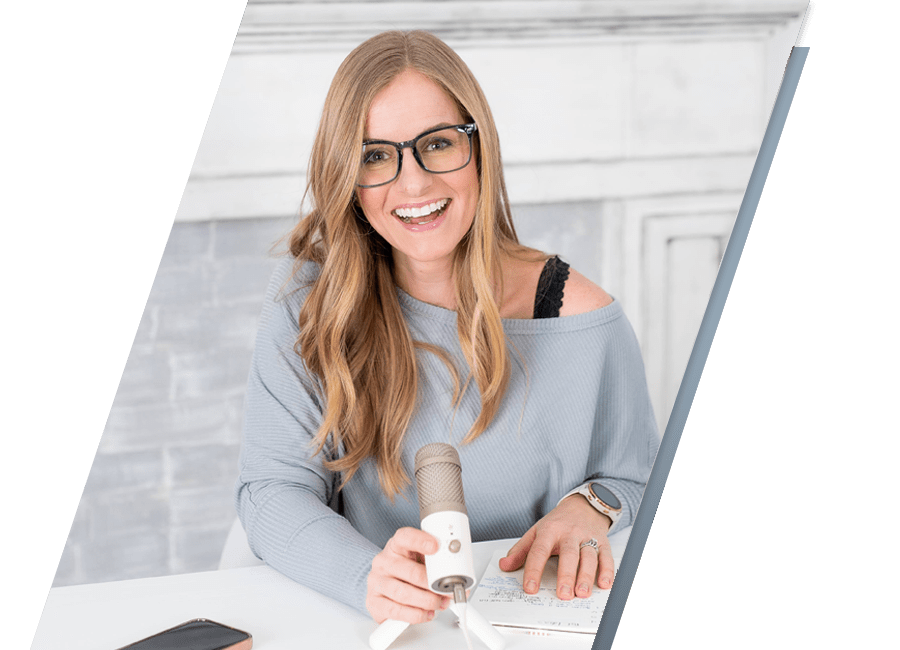 I'm a 30-something, straight forward, rural Iowan with big, positive dreams. My style is simple and rustic. I am fueled by kitchen dance parties with my three beautiful girls.
I love running to help clear my mind and soul and squeezing in a good sweaty workout to kick some stress. But I also enjoy a big cheesy pork burger and beer!
My passion is helping others find their alignment within a healthy lifestyle. One where it doesn't feel like more work, but enjoyable. I want that for you, friend.