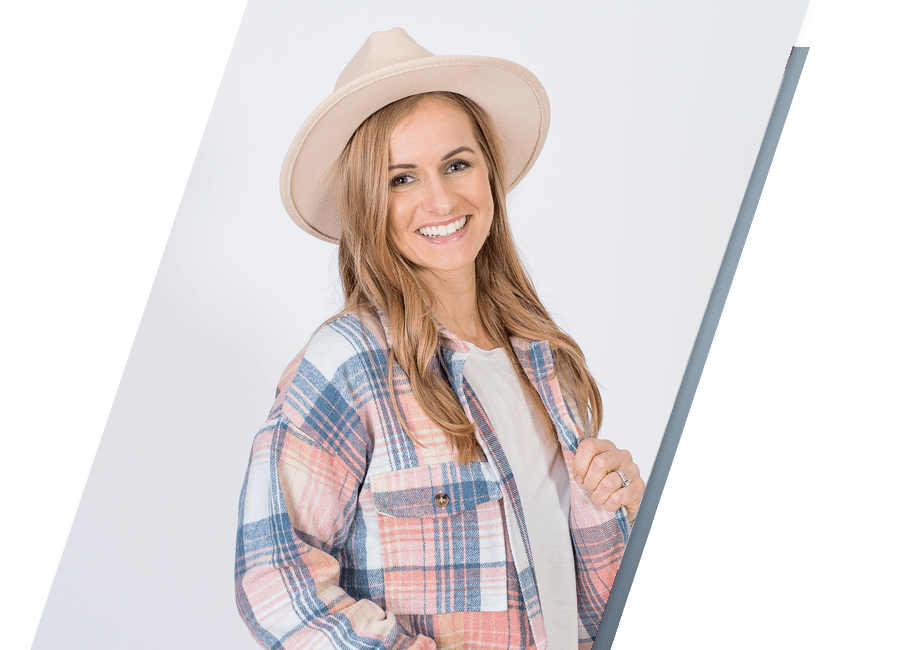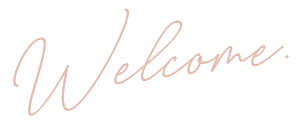 I see you busy mama, desiring for better health and simplified lifestyle for your family.

I'm here to guide you, as you ignite your natural energy & live in food freedom.

Soak in memories during mealtime
Snag My Meal Planner Sanity Saver
Expand your time & your sanity with your family using a simple guide to plan out your meals. Using my foolproof steps to guide you through writing out a weekly menu building in meals that fuels you and your family, reduce your weeknight stress, and build a grocery list within minutes. Check, check!

Don't take my word for it. See what others have to say about working with me.
The idea of eating and living a healthier life has always been a desire of mine but I didn't know where to start and oftentimes got overwhelmed with information. This would lead me to give up and return to my normal unhealthy habits. Dawn provided a sensible plan of action on how to make small improvements to your life that will lead you to continually change your diet and lifestyle until you've reached your goals.


Great advice and great positive support!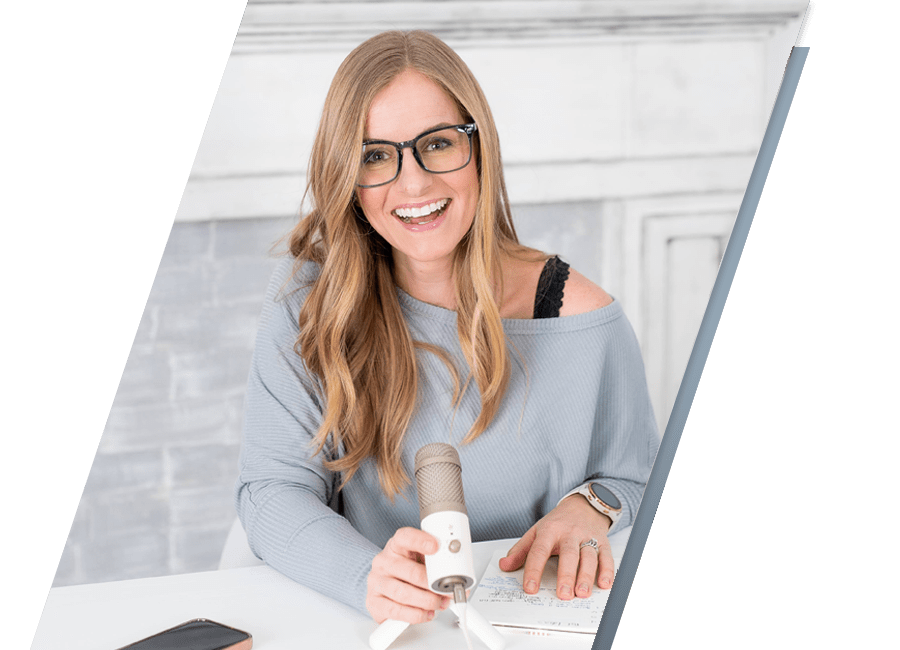 I'm a health and ag advocate, mama of 3, from rural Iowa. I am obsessed with helping others find a healthy lifestyle that will fit into your schedule and get you on the road to crushing your biggest goals.
You will love yourself and be able to let go of fad diets and unrealistic meal plans that keep you stuck.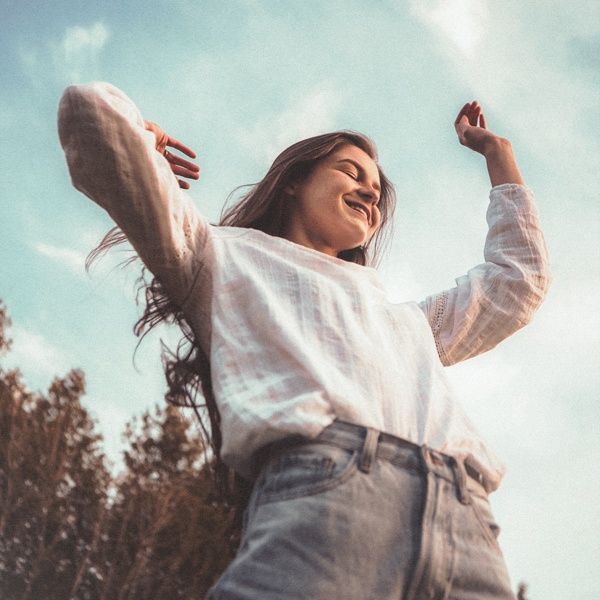 LISTEN ON APPLE PODCASTS LISTEN ON SPOTIFY LISTEN ON GOOGLE PODCASTS Is your everyday to-do list giving you no time for yourself? Join me for ...
My mission is to provide women the confidence through education to thrive in everyday life
ONE step creates a thousand ripples in our lives that can change everything in a moment. Book your Ripple Effect breakthrough session that will help you unlock that step & the clarity you so deeply desire to transform your health.