Why is it Important to Read Food Labels Before Buying Them?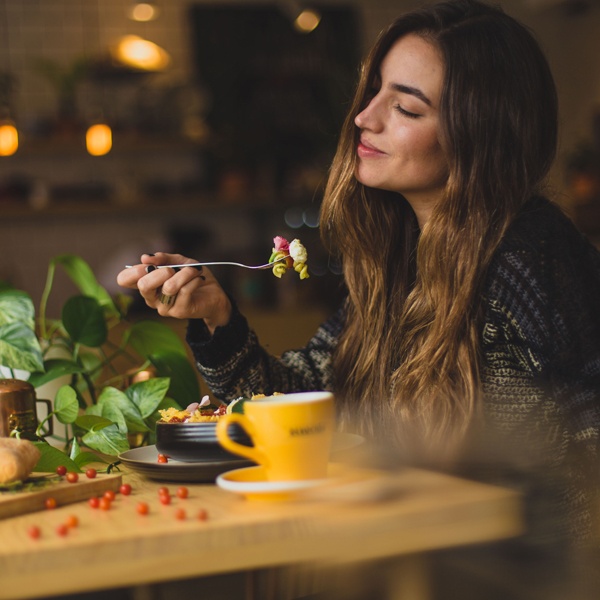 When was the last time you flipped the product to read the ingredients while purchasing your food?
If your answer is recently… then I congratulate you for being amongst the 77% of Americans who read the Nutrition Facts label before putting the item in the cart.
As healthy choices are evolving, the buying practices of consumers are also changing. The research shows that now customers prefer to read the ingredients before purchasing a new product. Is it due to the increasing marketing gimmicks and false advertising? The answer could be Yes!
Although I agree that food labels are the ultimate source of communicating the nutritional value of the food, they can be perplexing as well. Food labels are the first informative tools to give customers information related to ingredients, nutrient content, and allergens presence in the selected item.
However, food labels are also used as marketing gimmicks by food companies as a motivator to purchase. Companies used food labels to persuade the purchase decision of the consumer by altering the perception of food quality through labels and packaging.
The use of false advertising is increasing with every passing day. Every brand that claims to be organic can be providing conventional food under a false food label as a part of their marketing gimmick. These practices easily affect your dietary choices. For an instance, you would be buying milk thinking it's 'organic'. However, in reality, there is nothing 'organic' in the milk you consume.
Make sure you know what ingredients you're looking for and what you DO NOT want to consume. Start to familiarize yourself with the gimmicks and the false advertisements, and start discerning for yourself what you need most. Be on alert for red flags when it comes to your health – does it make sense for you, not what society is telling you? Make the decision that makes sense for your unique health journey.
Check out episode 19 Refining Your Health Journey | Beyond The Plate
If you are feeling lost when it comes to your health? This podcast will help you get back on track by teaching you how to question the choices you make in refining your health journey.

Sign up to get Mental Edits delivered to your inbox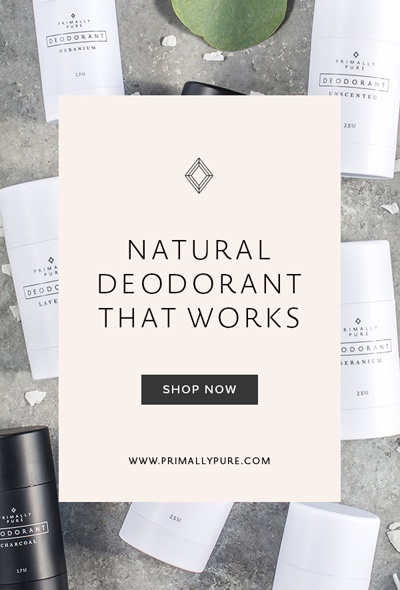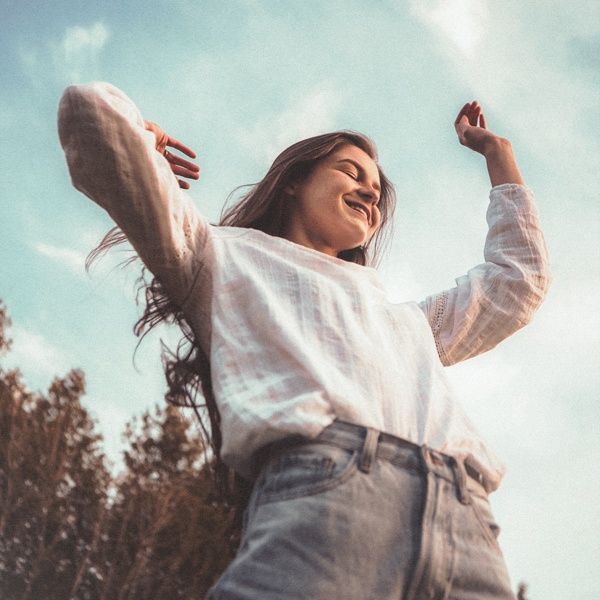 LISTEN ON APPLE PODCASTS LISTEN ON SPOTIFY LISTEN ON GOOGLE PODCASTS Is your everyday to-do list giving you no time for yourself? Join me for …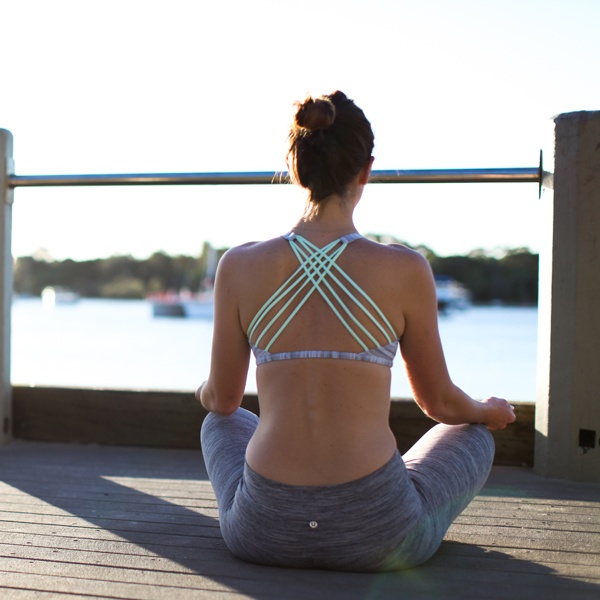 LISTEN ON APPLE PODCASTS LISTEN ON SPOTIFY LISTEN ON GOOGLE PODCASTS Did you know that your gut health is directly connected to your immune system? …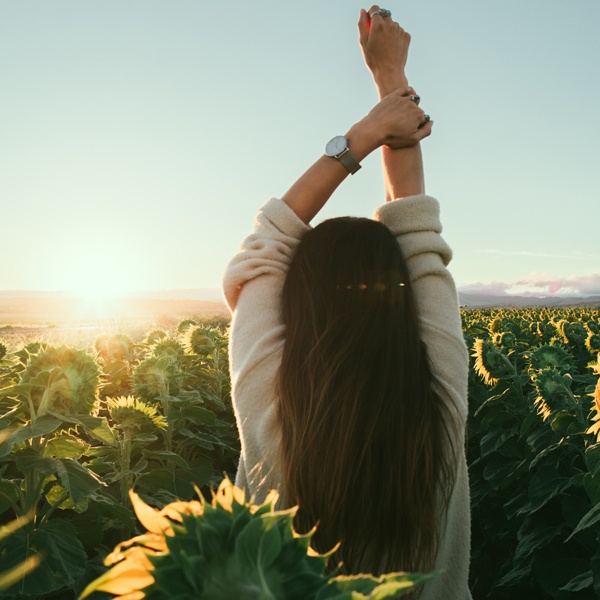 LISTEN ON APPLE PODCASTS LISTEN ON SPOTIFY LISTEN ON GOOGLE PODCASTS We are constantly barraged with messages from all sides about what we should do …
Soak in more memories during mealtime
Snag My Meal Planner Sanity Saver
Expand your time & your sanity with your family using a simple guide to plan out your meals. Using my foolproof steps to guide you through writing out a weekly menu building in meals that fuels you and your family, reduce your weeknight stress, and build a grocery list within minutes. Check, check!