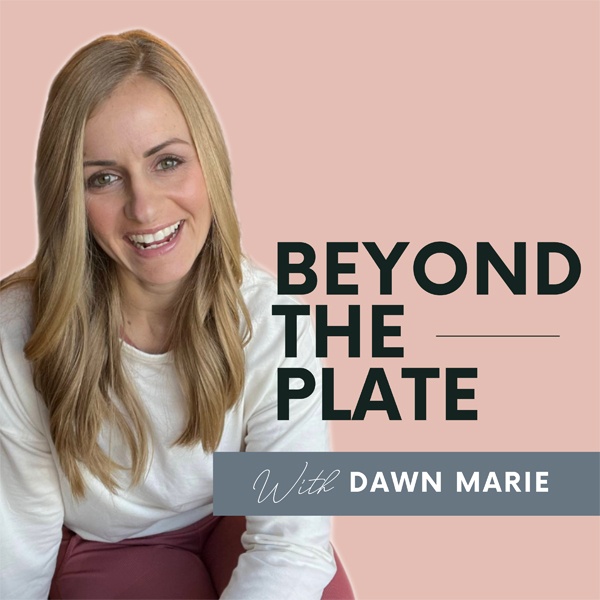 Your weekly dose of whole wellness, from a friend. This is a great space for you if you are looking to make some shifts, to do the work to live and enjoy your life on your terms, not what society tells you how you "should" be. I'm a busy working mama that has a passion for blowing up rigid diet plans and finding joy and health in the everyday.
Soak in memories during mealtime
Snag My Meal Planner Sanity Saver
Expand your time & your sanity with your family using a simple guide to plan out your meals. Using my foolproof steps to guide you through writing out a weekly menu building in meals that fuels you and your family, reduce your weeknight stress, and build a grocery list within minutes. Check, check!