Being in my 30s and well on my way in this wellness journey, I've really started paying attention to the products I use on my skin. It is the largest organ we have, after all! But talk about the head spins! There are so many "natural" options lining the store shelves in pretty packages with catchy phrases. It's overwhelming to know what's what if you're new to the non-toxic bandwagon. 
Nothing infuriates me more than a chemical cocktail disguised as "natural," so I'm going to cut right to the chase here. You're a busy mama, and my guess is you've already spent too much of your precious time trying and being disappointed in deceptive skincare products. I know I've been down that road many times myself.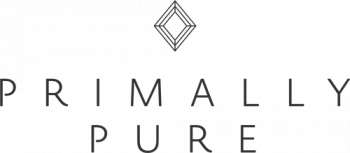 Therefore, when I found Primally Pure, I was ecstatic to have finally found a brand that not only lives up to its name ingredients-wise but actually works!
Here are a few of my Primally Pure faves. And if you're interested in trying this fantastic brand, save 10% on your first order with code: Dawn10. As an affiliate, I receive a small commission. There's absolutely no extra cost to you, but I like to be completely transparent with you.
Here are my top favorite Primally Pure Products:
Primally Pure has so many products for beauty and body wellness. I can't wait for you to try them for yourself! It feels good knowing exactly what we're putting on our skin and seeing results. And it's nice to feel a little indulgent in my self-care routine – the quick pampering here and there lifts my mental wellness. And we can all use a little uplift each day, right?
"Fall in love with caring for yourself, in body, mind, and spirit." - Jill Conyers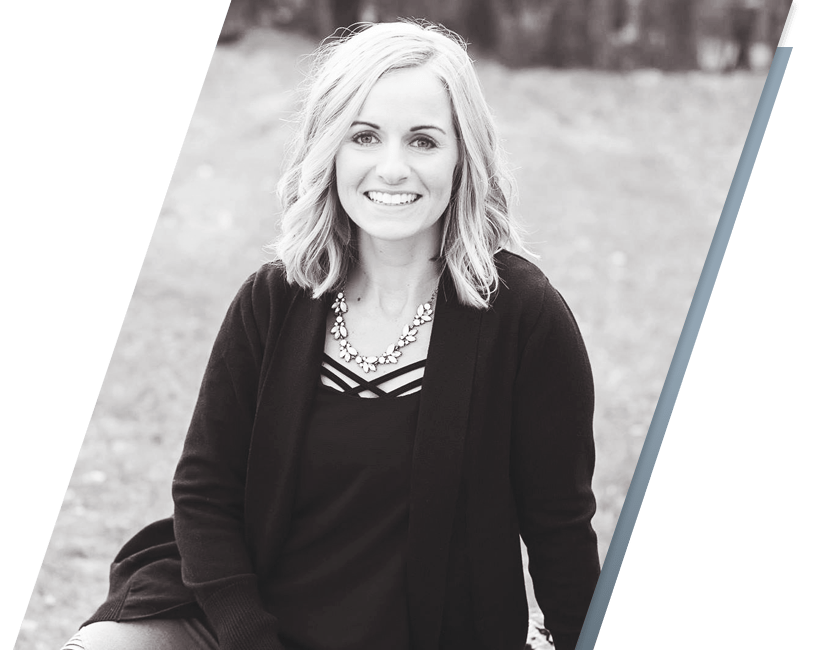 I'm a 30-something, straight forward, rural Iowan with big, positive dreams. I love running to help clear my mind and soul and squeezing in a good sweaty workout to kick some stress. My style is simple and rustic. I am fueled by kitchen dance parties with my three beautiful girls, and I love me some barn wood. Mmmmm – Yes! I can't live without my Mama Tribe, Amazon, Target, and good music. I'm obsessed with off-the-beaten-path eateries and have a passion to pursue big dreams!