When looking to add supplements to your diet, figuring out which ones are worthwhile is straight-up overwhelming. There are so many options out there! And asking people in your life often adds to the stress because everyone has a different opinion on which brand is the best and why. There's always someone wanting to push a product with claims of how life-changing it is. I don't know about you, but when someone pushes anything on me, I become skeptical and wonder what's in it for them. 
Because there's no one magical supplement that's perfect for everyone. My body's needs likely differ from yours, and there's no guarantee that the supplements I take will make a difference in your health. It's expensive to try different supplements over and over again only to find out they're not for you. No one likes to throw their money away!  
Most of the nutrients your body needs should come from food. But even if we were all eating the perfect Mediterranean diet, it's highly likely we'd still be falling short. Since we're busy humans who don't always eat the way we should, supplements help fill a nutrient void. One thing to keep in mind when sorting through all the information is that getting too much of certain vitamins and minerals can actually do more harm than good. So when choosing supplements and after taking anything new, it's essential to listen to your body. Our bodies are smart and tell us things we don't always pay attention to. So listen up! 
Our family has two supplement brands we've trusted for years. While my family uses the ones below, and I could shout from the rooftop about how much I love them, I know they may not be right for everyone. I can only tell you about my experience with them and offer guidance in your decision-making process.
I love this company because of its dedication to using only natural products free of artificial dyes and sweeteners. Because I was skeptical too and if it was going to also have my family using these products I wanted to make sure it stood up. I've done my research on their ingredient use and they are solid. After my family started using the Pure products regularly and experienced results, I became an affiliate. That is how much I believe in these products.
However, I never want you to feel pressured or sold to. For those interested in trying Pure, shop as a Preferred Customer using my link and save 25% off the retail price. 
Here are my top favorite Pure supplements:
Garden of Life (GOL) is the brand I started my health journey with, and I've never looked back. My chiropractor suggested several products from this brand, and I'm so glad she did.

I find a ton of value in the supplements I use and would love to help answer any questions. Send me an email, and we'll find a time to chat supplements!
If you're looking to clean up more of your routine, check out my resources page for chemical-free cleaning products and other household hacks.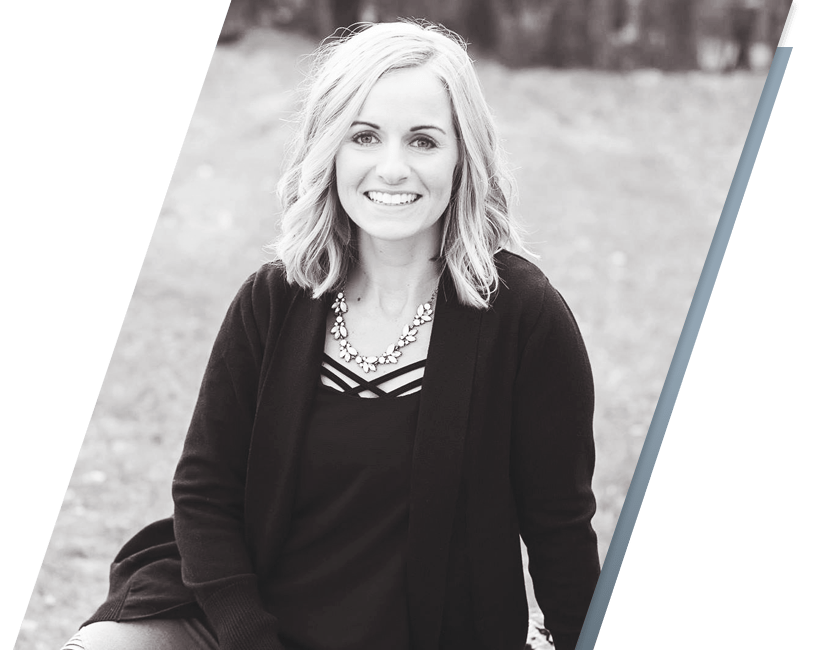 I'm a 30-something, straight forward, rural Iowan with big, positive dreams. I love running to help clear my mind and soul and squeezing in a good sweaty workout to kick some stress. My style is simple and rustic. I am fueled by kitchen dance parties with my three beautiful girls, and I love me some barn wood. Mmmmm – Yes! I can't live without my Mama Tribe, Amazon, Target, and good music. I'm obsessed with off-the-beaten-path eateries and have a passion to pursue big dreams!