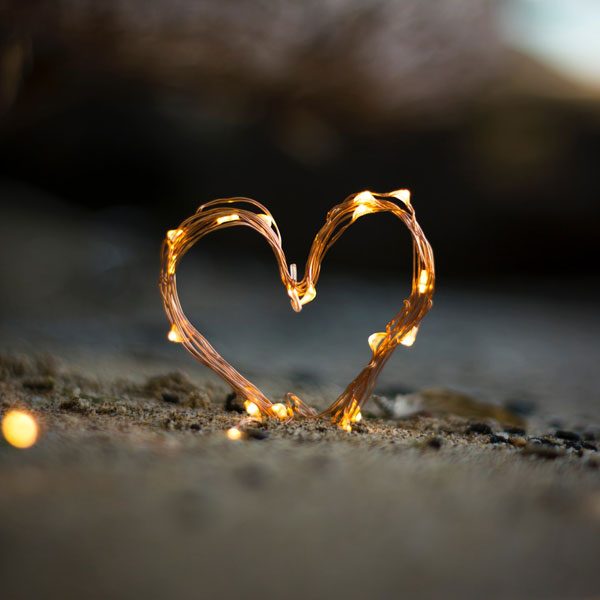 Sounds like a strange topic eh? You're likely thinking, "Who doesn't want to be loved?" The ability to let love in sounds so easy, right? Not ...
Soak in memories during mealtime
Snag My Meal Planner Sanity Saver
Expand your time & your sanity with your family using a simple guide to plan out your meals. Using my foolproof steps to guide you through writing out a weekly menu building in meals that fuels you and your family, reduce your weeknight stress, and build a grocery list within minutes. Check, check!