7 fresh items you need to shop local for this summer season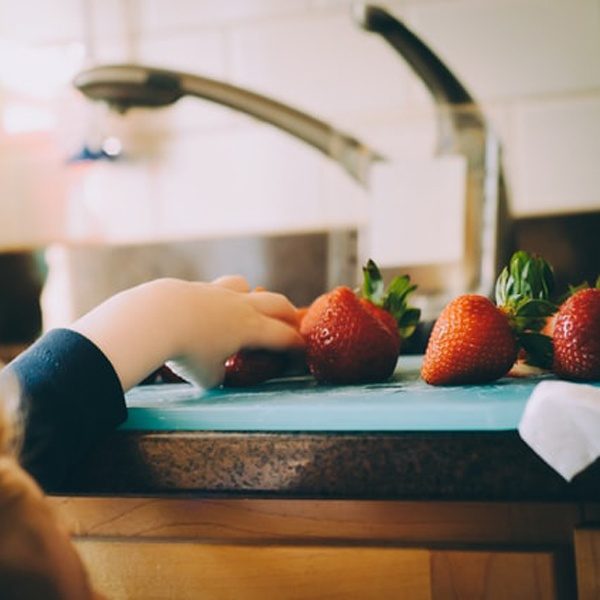 While we seem to be over the big COVID-19 hump, I want to remind you that there are still many small businesses reeling from the impact of the virus. They went almost 3 months with little to no sales and that, my friends, is hard to come back from. 
As you plan your 4th of July or other summer activities, I encourage you to shop locally to help out those small business owners. And the best part about shopping locally is you're likely to save some cash and reap some health benefits at the same time! Win-win! 
I'm a big advocate of farmer's markets for supporting small businesses. Not only the ones near my hometown either…when we travel I like to hit up local farmer's markets and little shops. It's so much fun to see the offerings of new communities. I actually found some of my favorite spices at a farmer's market in a cute little lake town not too long ago – I'm hooked! I put them on everything. And the best part…like a lot of farmer's market vendors, they have an Etsy shop online! So when I run out in the dead of winter, I'll still be able to get my spice fix.
So, next time you have a free weekend, grab a cup of coffee and head on over to a farmer's market! Not sure where your closest farmers market is? Do a simple Google search "farmers markets near me" and you'll likely be directed to some local markets with Facebook pages to let you know their hours or what vendors are scheduled to be there. Here are some of the great finds you're likely to see for sale:
Fresh, in-season produce
Nothing beats fresh fruits and veggies in the summer when they're at their peak flavor. It's a less expensive way to buy in-season and help a small farmer out at the same time. Fresh produce is packed full of antioxidants and health benefits–and for me, nothing says summer like a giant salad full of freshly picked fruits and veggies.  
A little tip…if possible, bypass the produce that's washed and pre-cut. It may look prettier, but the whole, unwashed fruits and veggies will store longer once you get it home. 
Local honey
I love using honey in place of sugar in recipes–especially in baked goods and salad dressings. It keeps the sweet without the harmful side effects of refined sugar. Buying local honey reaps more health benefits than the clearer, store-bought honey. If you suffer from seasonal allergies, honey made from pollen in your region may help you fight them. 
Quality flowers and houseplants
Flowers and plants liven a home up but they are expensive AF in commercial stores. There are so many beautiful options for fresh bouquets and houseplants for sale at farmers' markets…and usually for cheap! You'll have to re-pot a plant yourself most likely but the vendors selling them typically love to talk shop and are willing to share their plant knowledge with you. 
I love to have fresh flowers in my house, so sometimes I'll gift myself a gorgeous bouquet for my kitchen. I spend a lot of time there and seeing the colors of the flowers perks my mood right up. 
Artisan foods
Certain food items are truly a work of art. They take time and dedication to create and most of us just don't have the time or desire to do it. But we love to indulge in them. You can find some lovely crafted food items at almost all farmers' markets–pies with intricate designs on the top crust, spice blends, barbeque sauces or marinating mixes, hand-formed candies, loaves of fresh-baked bread–I could go on and on with this list. Trust me, farmers' markets are where it's at for unique artisan-style products that you can't find just anywhere.  
Farm-fresh eggs
There's something to be said for knowing where your food comes from. And this is especially true with eggs, in my opinion. When you can get your eggs directly from the source, you get more for the price and have the peace of mind that they're fresh. It also goes back to supporting that small farmer, too! 
For me, brown eggs take me way back. I used to love helping my grandma collect eggs and feed her chickens when I was a child. Because I love that little trip down memory lane every time I crack an egg, I try to buy my family's eggs from local farmers. They are almost always brown and taste better in my opinion. 
Unique gifts and decor
Have you ever gotten a one-of-a-kind gift that feels like it was made for you? In a world of mass-produced items, it's nice to wander small local shops and farmers' markets and see original things for sale. 
Here are a few I've seen consistently at farmers' markets or small local shops that make amazing gifts:
Artwork or local photography 

Home decor 

Handmade jewelry

Baby onesies with cute slogans

Tutus for little girls

Grown-up t-shirts with cute slogans (I like slogans, can you tell?)

Wine (and there's usually a wine tasting happening so you can try before you commit)

Greeting cards with hilarious punchlines 
Food trucks
I love food trucks. I think whoever created the first food truck is a downright genius. And farmers' markets in bigger areas tend to have no shortage of food truck offerings that serve anything from street tacos to acai bowls to mini donuts. (Yes, this farm girl LOVES to eat!)
Some friends of mine actually own a food truck that serves 5…yes FIVE…amazing varieties of BLTs. My mouth waters just thinking about eating one. Literally the best BLT I've ever eaten. 
Do yourself a favor and try a food truck next time you see one. 
No farmers' markets nearby? No worries. 
Even if there are no farmers' markets in your area, shop the in-season produce at your local grocery store to save a little money. Strawberries and watermelon in June and July are a heck of a lot cheaper than strawberries and watermelon in December! 
With a little investigative work, you can probably find a local beekeeper or farmer who sells honey, eggs, or produce on the side and is willing to do business with you. Everyone has a friend, that knows someone, that knows someone, right?
Moral of the story…this summer, be mindful of where you choose to spend your money. When you can, keep it small. Keep it local. 

Sign up to get Mental Edits delivered to your inbox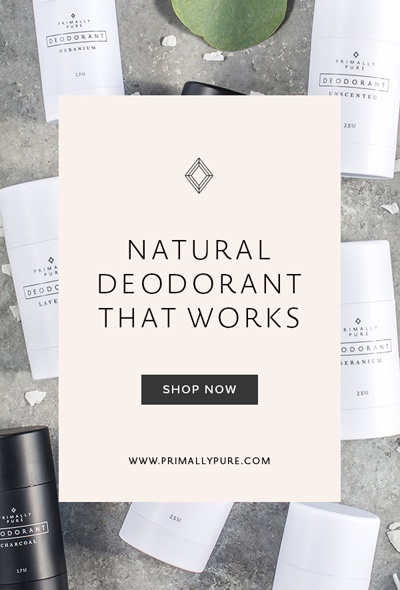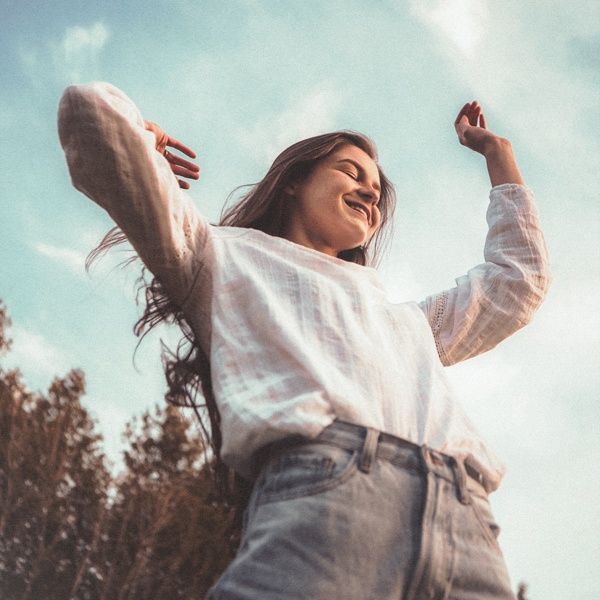 LISTEN ON APPLE PODCASTS LISTEN ON SPOTIFY LISTEN ON GOOGLE PODCASTS Is your everyday to-do list giving you no time for yourself? Join me for ...
Are you tired of being stressed to the max between 5pm and bedtime?
Snag My Meal Planner Sanity Saver
Buy back time and your sanity with your family using a simple guide to plan out your meals. Using my fool proof steps to guide you through writing out a weekly menu building in meals that fuels you and your family, reduce your weeknight stress, and build a grocery list within minutes.