3 Easy Tips On How to Simplify Meal Planning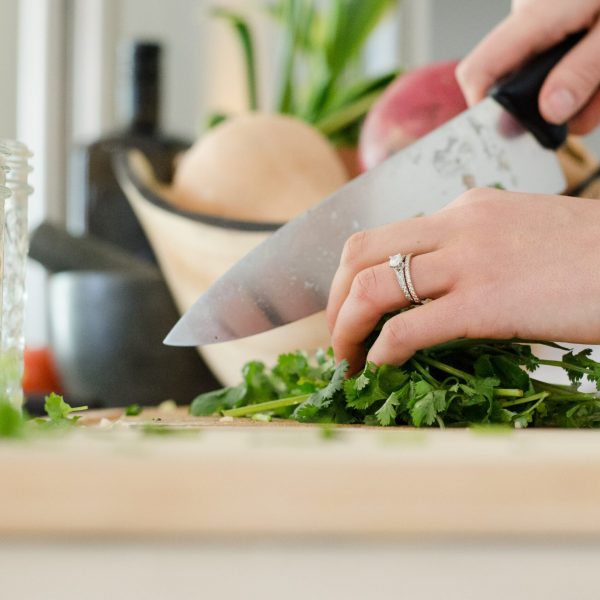 Have you been trying to simplify meal planning to save money and eat healthier, but find that it feels more stressful and time-consuming?
Odds are you're making it more complicated than it needs to be. I know I was for the longest time! Typical of me, I was making a mountain out of a molehill until I stopped to think how I could make this work for our family. To be honest, I felt like I was drowning in all the things. I just needed to take one thing off my plate to feel like I could handle the weeks!
With my simple Meal Planner Guide, all the steps are laid out for you – making it easier for you to develop a habit that saves time, money, and keeps you on a healthy track. 
And the best part…it's totally free. 
I know how difficult it can be to figure out what you're going to feed your family when everything is piling up. Super busy nights used to mean just popping through a drive-thru or warming up an overly processed frozen meal. While that's okay every once in a while, the mom guilt feels brutal when your kids start to think of a Happy Meal as a well-rounded dinner.
Meal planning done right will…
Take the stress out of busy weeknights and the dreaded

"What's for dinner, mom?

" question.

Eliminate random (expensive) grocery buying – you go into it knowing exactly what you need to buy for the week. (Impulse buys really add up!)

Ensure your whole family is eating well-rounded meals, even when there's little time for cooking.
Start Small
If the mere thought of meal planning inundates you with anxiety, no biggie. Changing habits can feel overwhelming. I recommend you start small and:
Plan two days at a time when you first begin. Once that starts to feel like a natural part of your week, build on to it one day at a time.
Stick with planning one healthy meal a day. Especially if you're overhauling your eating habits while attempting to begin a meal planning process. Too much at once is often a recipe for failure.
Only try one new recipe a week. New recipes don't always go smoothly and end up taking twice as long to make. Remember, there are always healthy tweaks

you can make to your go-to recipes!
Bonus tip: save your meal plans to reuse. No sense in recreating the wheel every week. By saving them, you'll save time in the future and can pull from your inventory of meal plans.
Download your copy of my FREE Meal Planner Guide and simplify your weeknights! If you need help to combat excuses, send me a message!
I offer Ripple Effect breakthrough sessions and would love to help you get started on your journey, whatever you may be getting started from. Click here to schedule your session.
If you loved this and crave more, take a listen to my podcast, Beyond the Plate, and I have an episode here to help out the busy mom in busy seasons. Take a list and let me know what you think.

Sign up to get Mental Edits delivered to your inbox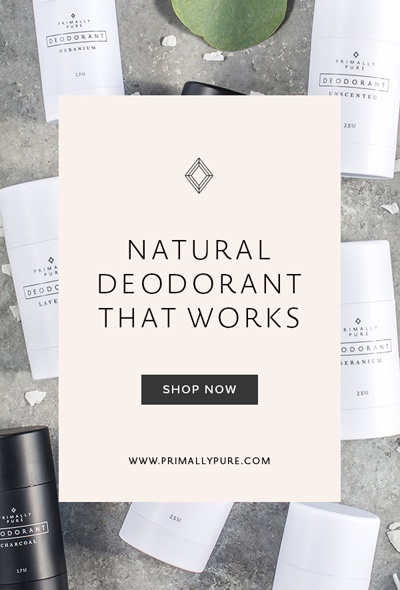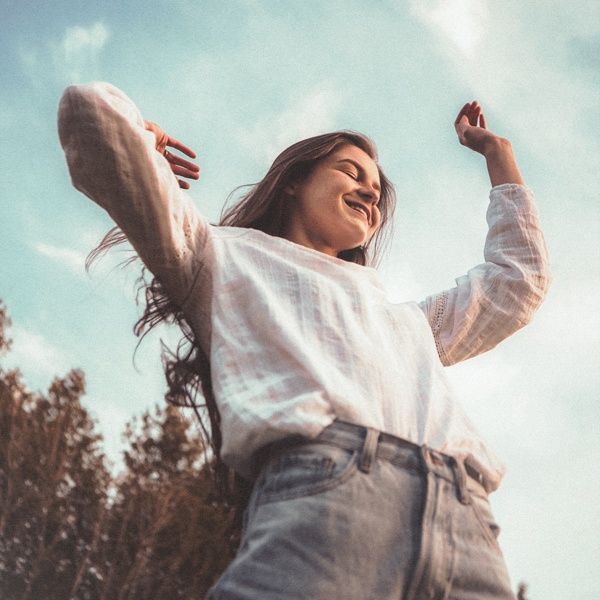 LISTEN ON APPLE PODCASTS LISTEN ON SPOTIFY LISTEN ON GOOGLE PODCASTS Is your everyday to-do list giving you no time for yourself? Join me for ...
Are you tired of being stressed to the max between 5pm and bedtime?
Snag My Meal Planner Sanity Saver
Buy back time and your sanity with your family using a simple guide to plan out your meals. Using my fool proof steps to guide you through writing out a weekly menu building in meals that fuels you and your family, reduce your weeknight stress, and build a grocery list within minutes.