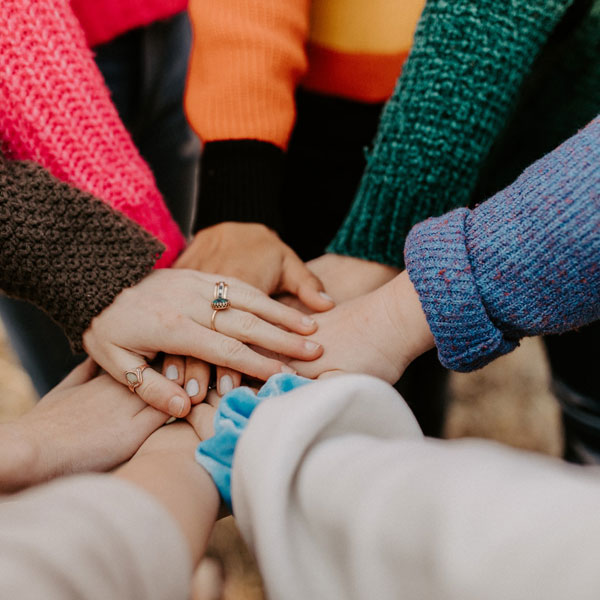 WOMEN COMMUNITY 
A little recap of Rise conference in Minneapolis in June, in case you've missed my stories or posts about it.  I walked away in awe that there is no community like a community of women.  Who would have known that the female elephant tribe would be so bada$! The theme that has stuck with me weeks after attending is one that surprised me. I didn't think Jen Hatmaker's talk on "sisterhood" would resonate with me so much. She shared several amazing examples of how she had been paid less for her first speaking gigs compared to males. I literally thought I was going to wet my pants in the hilarious way she told the story and how she had the whole crowd rolling in laughter.
Hearing Jen share her struggles in writing a best-selling novel in her early years as an author helped set the stage. But when Rachel Hollis asked for Jen's advice about writing a book, Jen was very honest about her inner mean girl monologue. Jen was transparent about how she was short with Rachel about being able to become a top rated author. Then admitted how she was a bit jealous that Rachel had pushed and persevered (after several failed novels herself) to land Girl, Wash Your Face on the New York Times Best Seller list.
Jen was ultimately happy for her friend, but it was refreshing not to hear the same old story of what people are "supposed to say" and was honest about how she was really feeling. I'm pretty confident in saying that the venue of 3700+ women could completely relate with her honesty. Funniest thing to find out is, Jen gave Rachel the inspiration for the title of her book during that conversation!
Elephant Tribe
From there she shared a story about female elephants. Elephants you say? Talking about elephants in a very large venue full of woman, yes, and it wasn't a pun about anyone's weight. Rather a story and photo that was shared with her by a girlfriend.
This is a really brief summary of why the heck an elephant tribe has relevance to a women's conference. Here we go… (To get Jen's full effect of her version, please check it out on her Facebook page here because I am not claiming to be a master re-teller ?)
Basically, in the environments of elephants, when a mama elephant is giving birth the fellow female elephants in the tribe surround her in labor. They protect her so tight that she isn't even seen in the middle of the circle. These gal pals with literally tons of strength, kick up dirt to warn off any predators.
As if saying to anyone trying to mess with their girl, "It ain't going to happen. Back it on up and get out of here brah." I mean really, can't you just imagine hearing a Jamaican baller slang coming from over 3 tons of pure elephant attitude? Exactly.
I've done some YouTube research to try and find one of these perfect examples and came across a few in post-birth celebrations. So even if it is a metaphor – it still rocks. 
AH-HA
Elephant female tribes have stuck with me as a reminder that even if a fellow female isn't suffering,  we can shine a light on another girl just because SHE'S A GIRL.
In the convention center where Rise was hosted, we all were bonded, united as Rise attendees. All so glad to have the event finally here. In awe of the setup, the best DJ a dance party could ask for, the ambiance created that we were openly friendly to complete strangers. How often does that happen in line at Target? Do you regularly smile or give someone a compliment of their cute hat they have on when just passing by with your red cart? No. We think it in our heads, but it never leaves that safe place to pay a complete stranger the compliment.
I've noticed the same comradery at running race events on the route and post-race. Everyone is friendly because we are openly aware of our common interest that we are indulged in at that moment. WHY DOES IT TAKE THAT TO BE OPENLY FRIENDLY?
RISE UP 
Why can't we keep those moments alive through each ordinary day? Why not I say! Who says?
If you see a fellow female down and out at work, reach out.
You see a mama struggling to get through the dreaded self-checkout while attempting to calm her screaming newborn baby, lend a hand. Heck you might make that poor mama's day.
You see a grown ass woman looking meek and full of self-doubt as she rings up your gas, milk and bananas at the gas station. Give her a compliment!
(Can you tell I only frequent a few places throughout my days? ?)
We don't need to have any other commonality to be human to lead with our hearts.
"There is no community like a community of women"
– Jen Hatmaker
p.s. If you are interested in attending RISE 2020 check out locations and ticket info here!

Sign up to get Mental Edits delivered to your inbox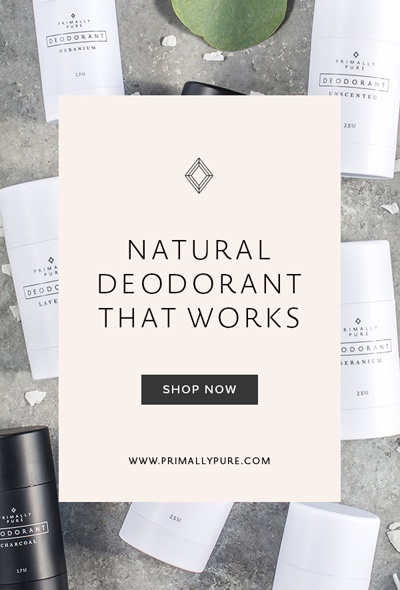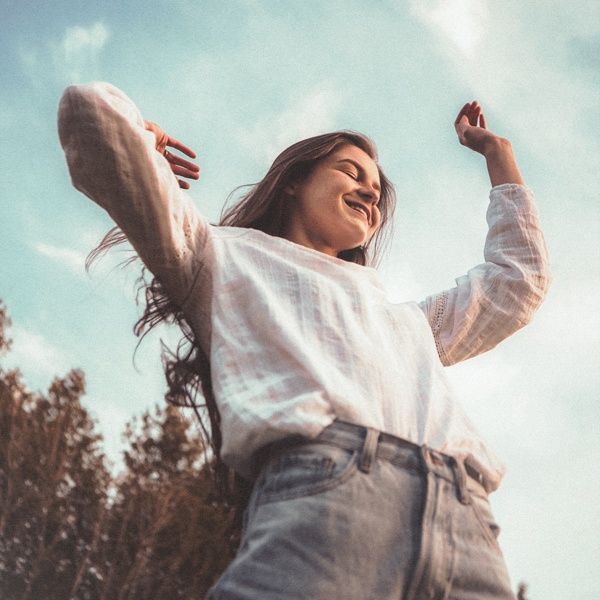 LISTEN ON APPLE PODCASTS LISTEN ON SPOTIFY LISTEN ON GOOGLE PODCASTS Is your everyday to-do list giving you no time for yourself? Join me for …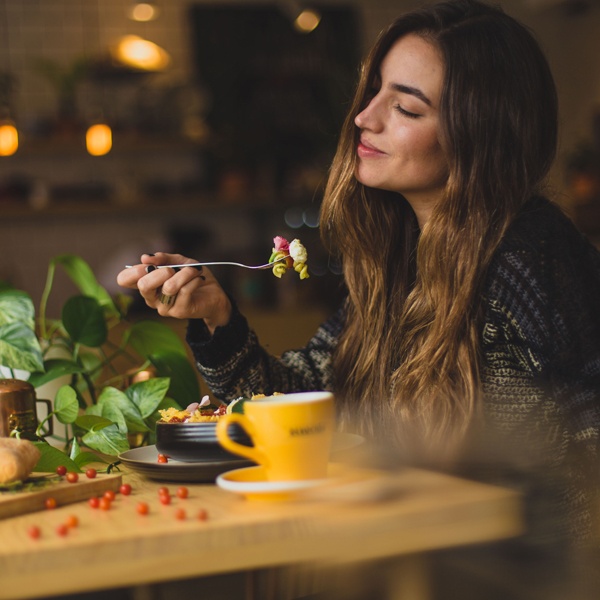 LISTEN ON APPLE PODCASTS LISTEN ON SPOTIFY LISTEN ON GOOGLE PODCASTS When was the last time you flipped the product to read the ingredients while …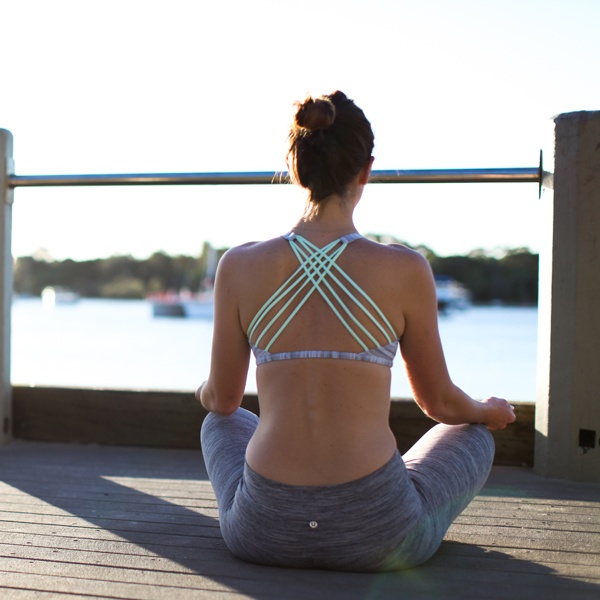 LISTEN ON APPLE PODCASTS LISTEN ON SPOTIFY LISTEN ON GOOGLE PODCASTS Did you know that your gut health is directly connected to your immune system? …
Are you tired of being stressed to the max between 5pm and bedtime?
Snag My Meal Planner Sanity Saver
Buy back time and your sanity with your family using a simple guide to plan out your meals. Using my fool proof steps to guide you through writing out a weekly menu building in meals that fuels you and your family, reduce your weeknight stress, and build a grocery list within minutes.