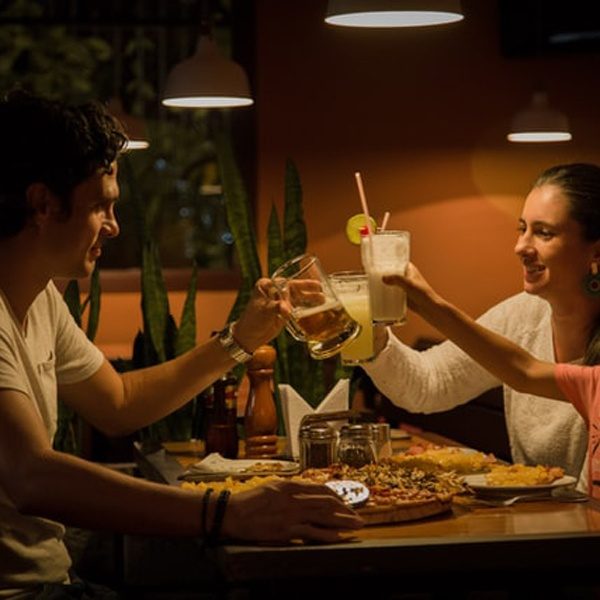 4 easy ways to find your people
We all have our dark days. Days where we struggle with our inner thoughts. Days where we feel guilt over how we're parenting. Days where reaching our goals feels like such an undertaking that we want to give up on them. During those moments is when community matters the most. 
Find light in other mothers
Support from other moms can lift you up during the darkest moments because they've been there, too. My mom tribe gets me through the times when I'm struggling with raising my girls (because you know, as they grow so do their attitudes) because they relate to everything I'm feeling. They also check off all the boxes that I truly need in a support group:
1) they have kids of their own – check!
2) they are local so we can get together quickly – check!
3) they are also married to farmers and can empathize with the seasonal ups and downs – check, check!  
That's the thing to remember when you're feeling low…you're not alone in it. Human beings are wired to help one another through interpersonal connections. It's part of how we've survived for so long. You don't have to go through your struggles alone. Reach out to someone, even if you don't want to. Especially if you don't want to. 
If you haven't met your own mom tribe yet, try to:
find someone at work,

or another mother from one of your child's activities,

or even someone from an online group to chat with (Facebook has an endless number of this type of group).
If you live in a neighborhood, find another mother to walk with and get out of the house from time to time. Seeking advice from other parents who have been in your shoes will remind you that much of what you're going through is normal and will pass. And if it's not advice that you want, it's still healthy to let the steam roll off rather than keep it bottled up.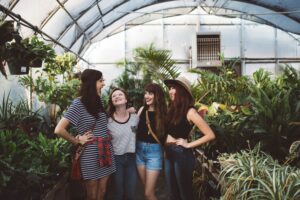 Find support in your autonomy 
We're all different so what our "community" looks like will be, too. Many of us have multiple communities we're in that serve different purposes for us as well. It doesn't have to be a "mom" group—we're individuals outside of motherhood and sometimes that's the part of us that needs nurturing. 
For example, my running buddy is a guy my dad's age. Not only does he hold me accountable on my running goals but he gives me that "guy" perspective I need when I'm feeling stressed about Ryan. He helps me reset my expectations of what I ask of Ryan. Because I'm usually running while we talk, I feel it's easier to be open and honest without having to make much eye contact (eye contact can make sharing feelings 10 times scarier!).  
The people who you lean on don't have to fit a certain image. As I've shared before, a massage therapist is a great example of someone you can be open with, if you've chosen one you connect with on a confidant level. I mean, you're already naked under a sheet–how much more vulnerable can you get with a person? Because you're face down, you can be as raw and open as you want without worrying about their facial expressions. (If you can't tell, I find it easier to be open when I'm not staring someone in the face!) 
Now if you're not one for massages, maybe you've found a hairstylist or nail technician you feel comfortable with. These can be your people! You already trust them with these services—you may be surprised at how much more enjoyable your appointments can be if you mutually share open conversation. These conversations will deepen your relationships and form healthy bonds with others.
Haven't found any of those people yet?
If you're new to an area or even new to motherhood, finding your people can feel daunting. I get it…putting yourself out there for friendship is a lot like dating. It's nerve-wracking, full of uncertainty, and hard not to overthink the things you share. But sometimes you build an organic connection just out of random small talk at one of your kid's activities, the park, at work, or even when liking or commenting on someone's social media post. Or at one of your personal appointments like I mentioned above. 
Finding local friends may feel tougher right now, considering we're still in the COVID-19 environment. It'll pass but in the meantime, finding connections online is a great way to build up your community.
Don't know where to start? 
Start by searching for groups that center around a special interest you have. Through learning more about the business side of my passion, I've found several amazing friends by following certain Instagram hashtags, podcast groups, and other online mom-entrepreneur groups. It has been fun learning from my friend in Alaska and finding some within the Midwest that can relate to being a farmer's wife and battling the Midwest weather.
What are you currently passionate about? What's your life like right now? 
Are you also a farm wife or married to a farmer and want to get more familiar with agriculture? Are you into serving others through community involvement? Do you love to read or are writing a book? Are you into quilting or other crafts? 
If you can't find a group in your area, I guarantee you can find a group on Facebook (I told you, there's a Facebook group for everything). Through a Facebook group, you may actually learn that your local community does have a group of women that meet for a book club, as a support group for wives whose husbands are gone a lot during harvest, a women's club that serves the community, etc. 
Another thing to remember if your children are still too little for activities, meeting other parents gets easier as your kids get older. But if you're not quite there, online support is a great place to start! The best part about online groups is that there's not as much time commitment–you can talk when there's a lull in your day, not at a specifically scheduled time. Finding time to meet face-to-face can add to the struggles and stress you may already be feeling!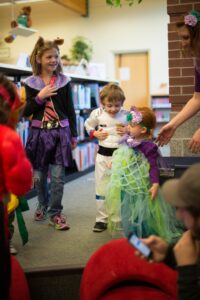 Join my group!
In the Mental Edits group, we're about supporting each other through "all the things". We discuss mental clarity, confidence, healthy eating habits (that even your kids will get on board with), and home decluttering. Most importantly, we are there to support one another through these topics and all the other millions of things in between. Life is complicated and we're here for it all. Join us if you need a place to be yourself without judgment! 
For everyone, the dark days will happen. 
But it's the communities in our lives and the people within them that help us get through this messy thing called life. 

Sign up to get Mental Edits delivered to your inbox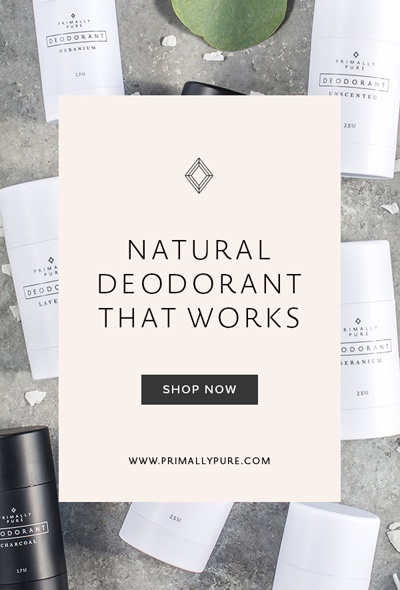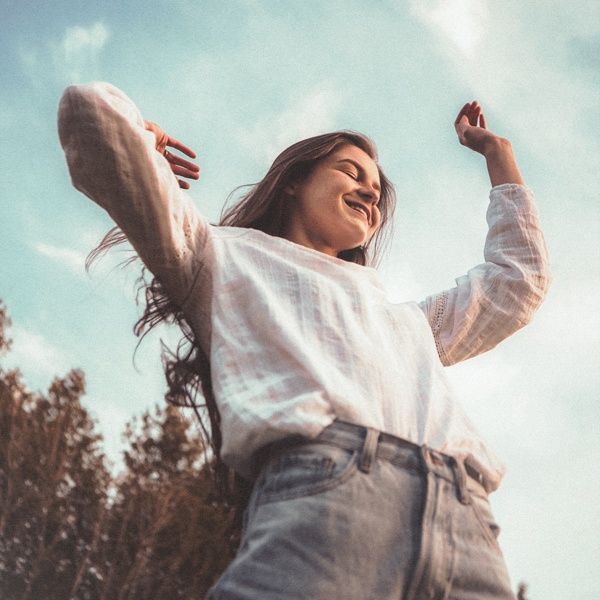 LISTEN ON APPLE PODCASTS LISTEN ON SPOTIFY LISTEN ON GOOGLE PODCASTS Is your everyday to-do list giving you no time for yourself? Join me for …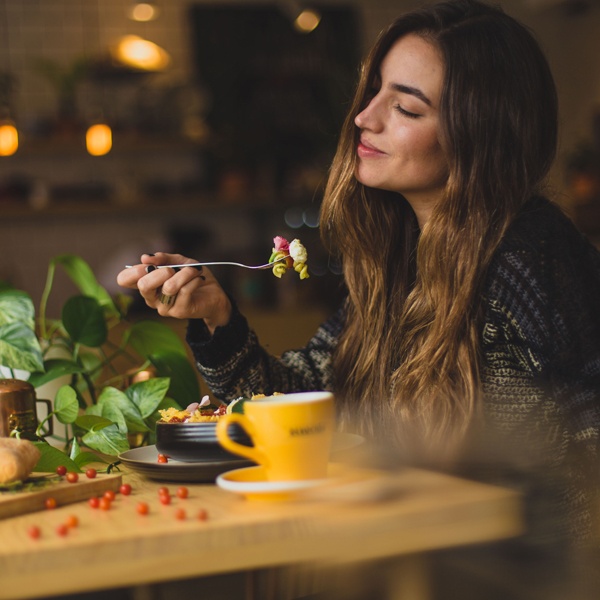 LISTEN ON APPLE PODCASTS LISTEN ON SPOTIFY LISTEN ON GOOGLE PODCASTS When was the last time you flipped the product to read the ingredients while …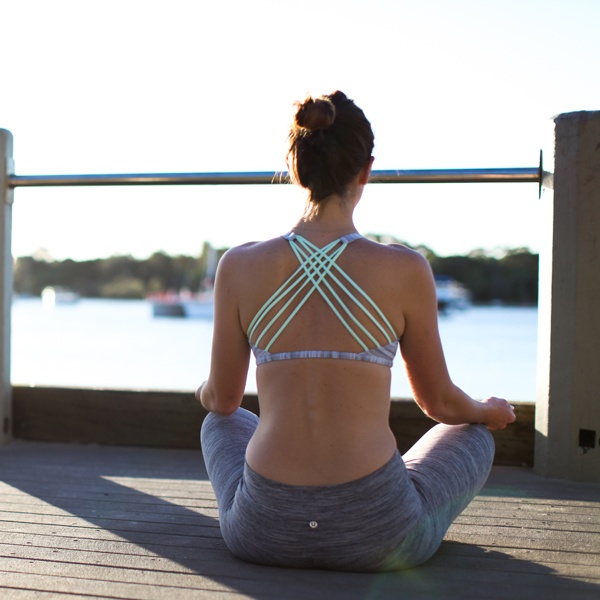 LISTEN ON APPLE PODCASTS LISTEN ON SPOTIFY LISTEN ON GOOGLE PODCASTS Did you know that your gut health is directly connected to your immune system? …
Are you tired of being stressed to the max between 5pm and bedtime?
Snag My Meal Planner Sanity Saver
Buy back time and your sanity with your family using a simple guide to plan out your meals. Using my fool proof steps to guide you through writing out a weekly menu building in meals that fuels you and your family, reduce your weeknight stress, and build a grocery list within minutes.